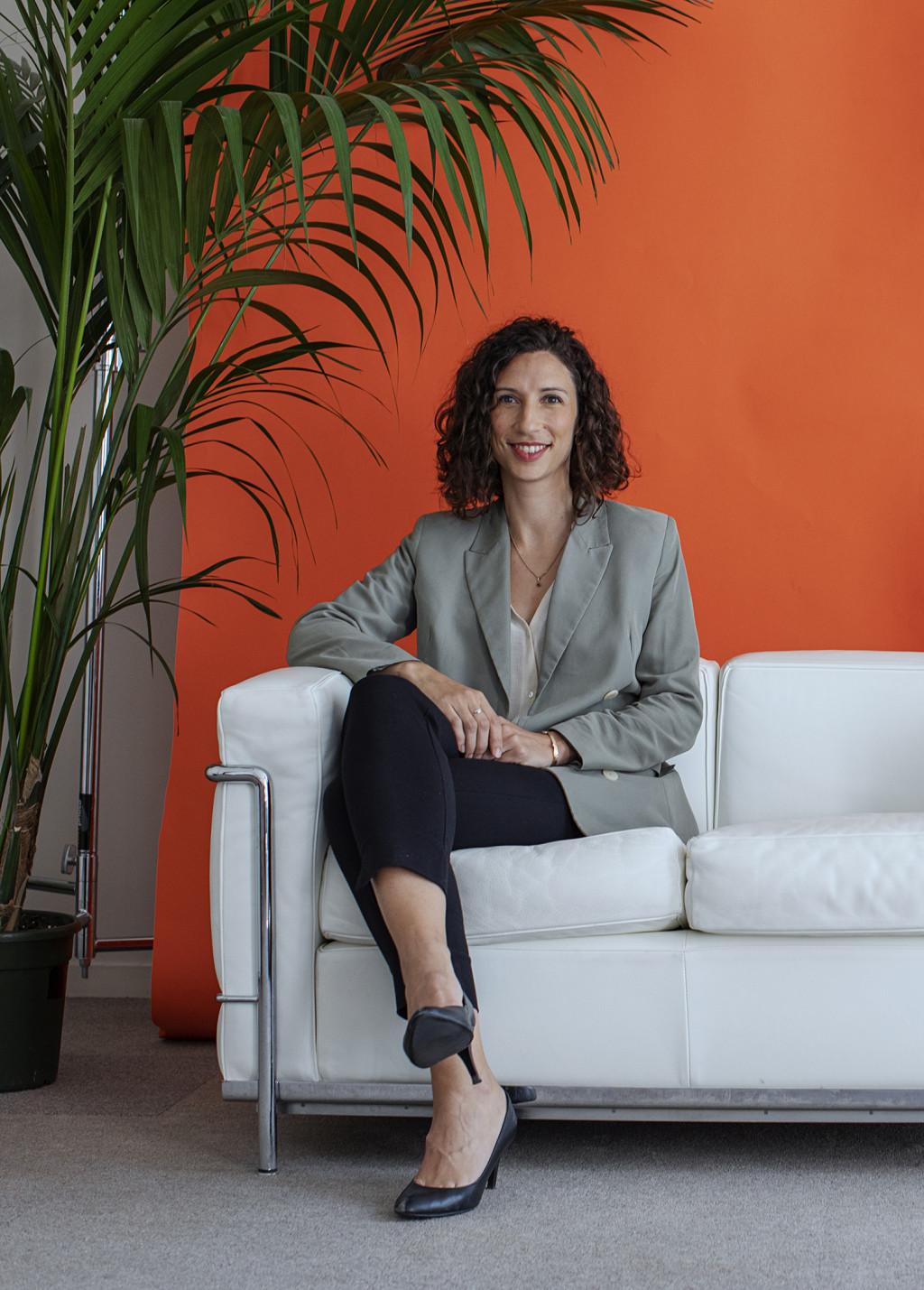 Anne-Claire Abadie
Portfolio Manager, Environment specialist
Biography
Anne-Claire joined Sycomore Asset Management in 2017 as Manager and Environment Specialist. She jointly manages the environmentally-themed fund Sycomore Europe Eco Solutions. Anne-Claire began her career in responsible investment in 2010, as sell-side ESG analyst for Cheuvreux before joining Allianz Global Investors. In 2014, she became manager dedicated to SRI and ethical strategies on the European equities team and manager of the fund linked to climate change, whose strategy she conceived.
Anne-Claire holds a master from the ESCP Europe and a masters in management from the Carlos III University of Madrid. In addition, Anne-Claire studied at the University of Texas of Austin, successfully passing level I of the CFA Programme and took part in the Impact Investing Programme run by Oxford University in 2017.
Funds managed
Join our teams
We believe it is possible to combine purpose and performance. Personal fullfilment at work and the alignment of interests naturally feature among our key values.