Thematic strategies
Our society is evolving driven by structural transformations that are affecting entire sectors of the economy. They are reshaping many aspects of our daily lives, including the way companies operate; these are deep demographic, technological, environmental, and social changes - some of which have already been identified, others must be anticipated.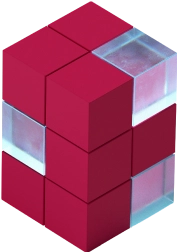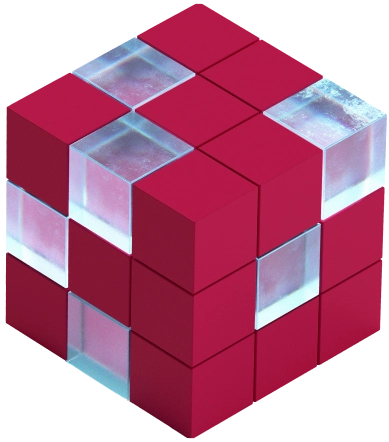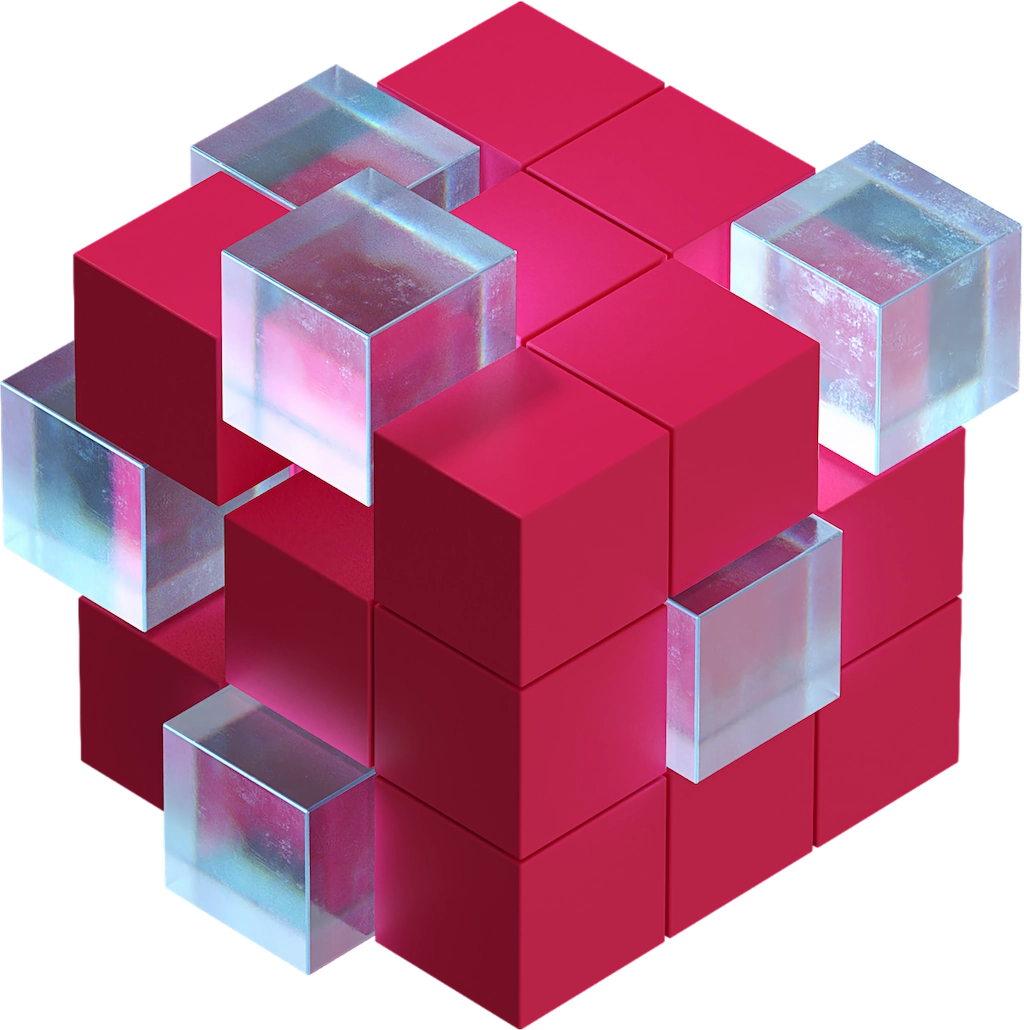 Strategic approach
Sycomore AM offers cross-cutting SRI investment solutions: focusing on long-term, structural, sustainability-related issues, our thematic funds steer away from short-lived trends - particularly sector-based - to identify tomorrow's winning companies. They recognise promising innovation and value business models that are long-lasting and virtuous from a societal and environmental point of view.
1
Sustainable investment objective
2
Addresses environmental and/or social challenges
A
Excluding money market funds, cash and derivatives
Follow our news
Complete this form to subscribe to our news by e-mail.