Multi-themed strategies
Digital revolution, environmental transition, demographic change, societal transformations... These structural factors are already shaping our society and our economy. Each one of these factors supports major - and concomitant - sustainability challenges and creates massive opportunities for the most agile companies.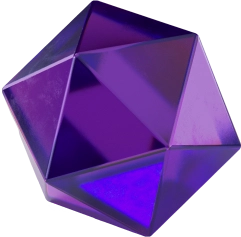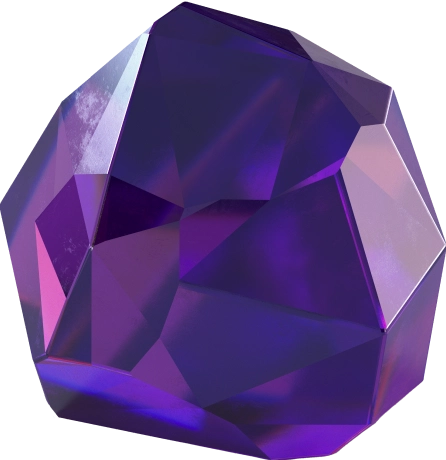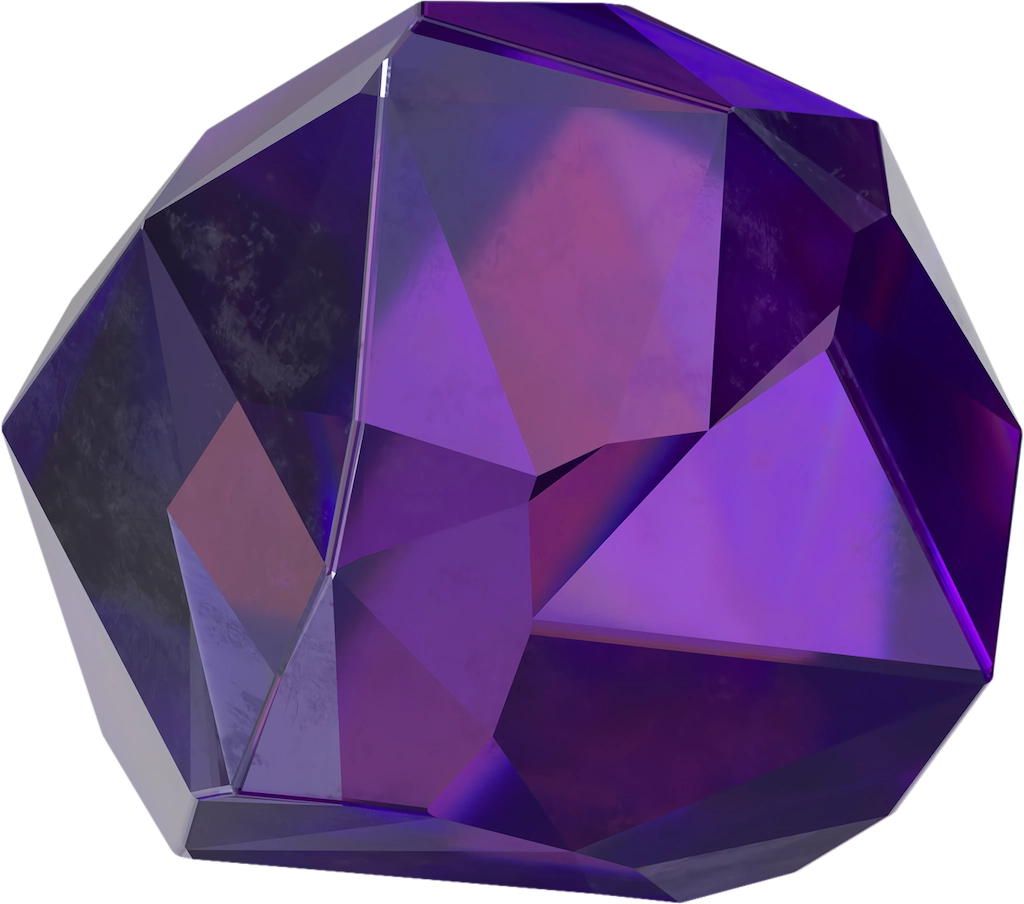 Strategic approach
Sycomore AM has developed an active conviction-driven approach, investing in companies of all sizes and all styles. Far from short-lived trends and benchmarks, but close to companies, the proven expertise of our portfolio managers is key to identifying tomorrow's winners, companies able to leverage sustainable growth drivers.
1
Addresses environmental and/or social challenges
Follow our news
Complete this form to subscribe to our news by e-mail.