Credit strategies
Recognised for our deep knowledge of small and mid-sized companies, Sycomore AM launched an SRI bond strategy in 2012 driven by a dual objective: to take part in corporate funding and the growth of the bond market, and to meet the needs of investors looking yield.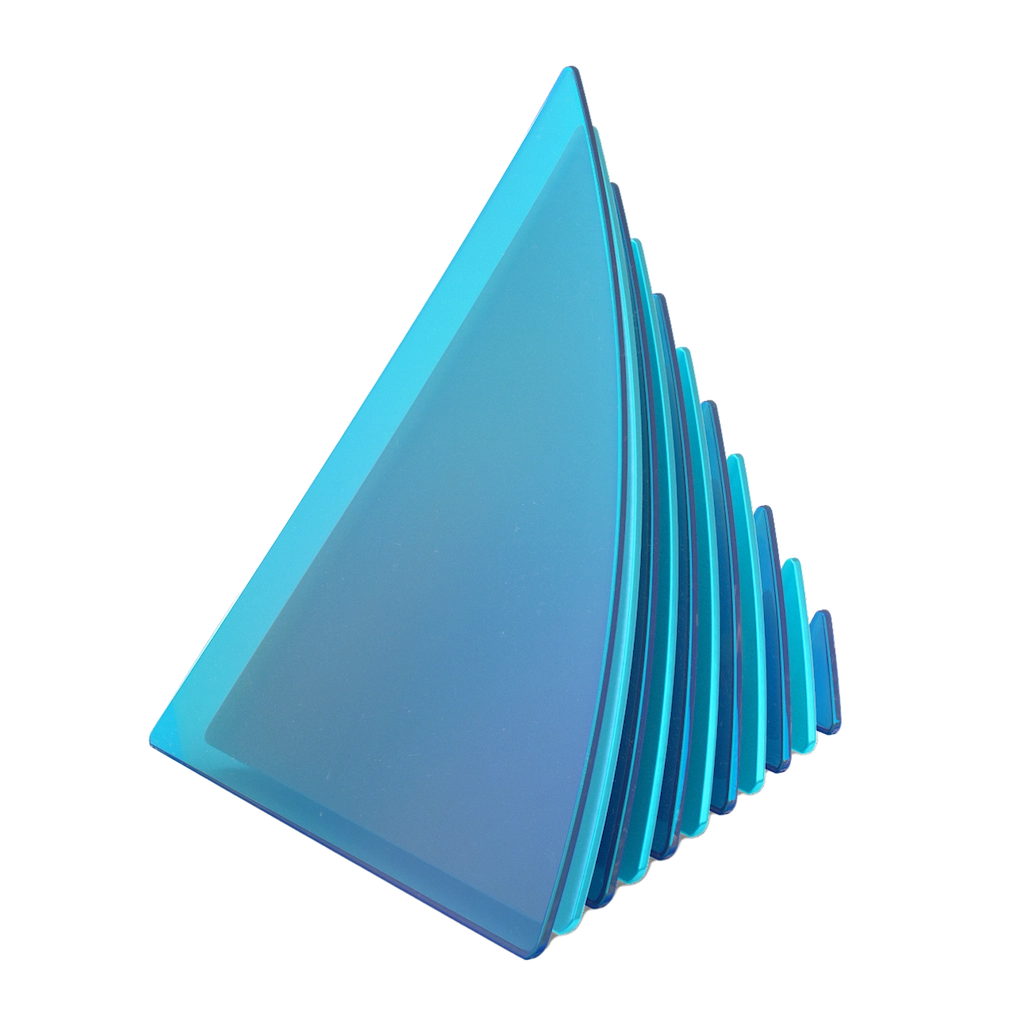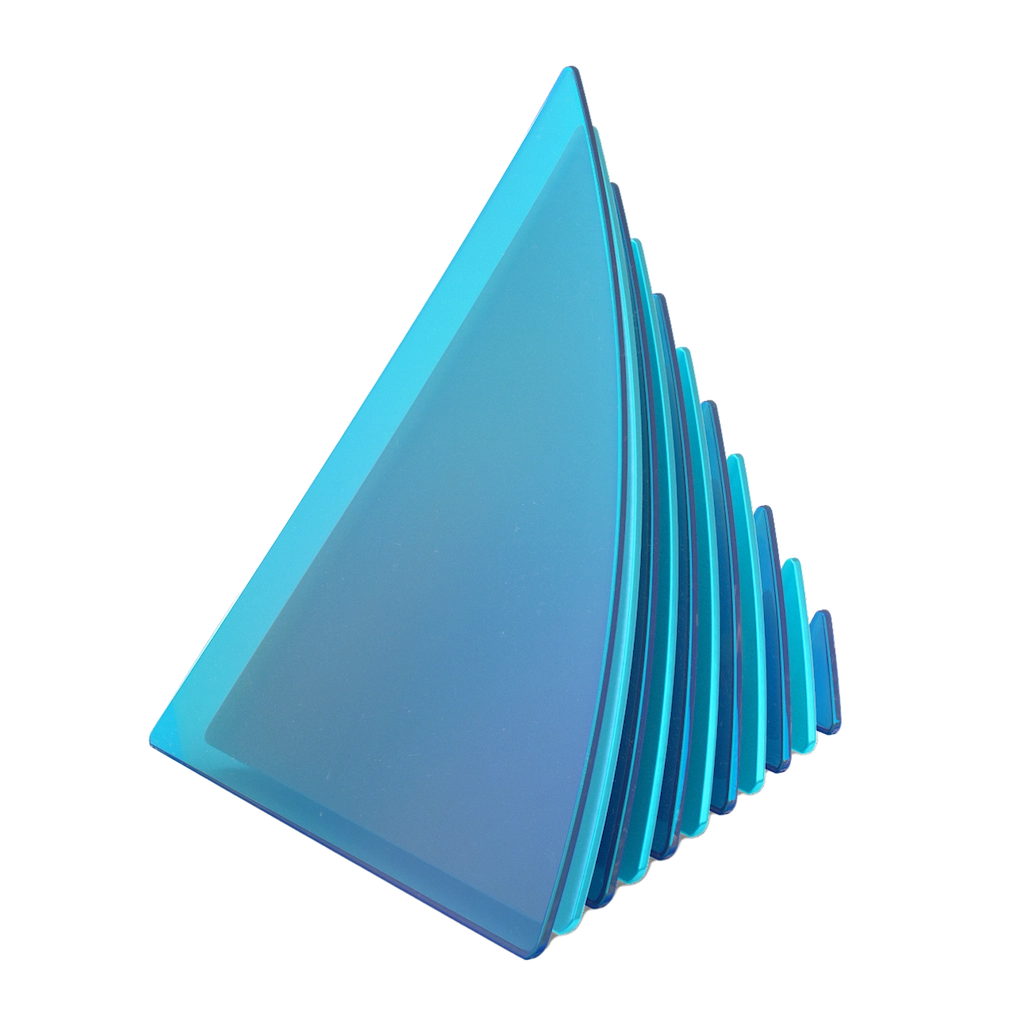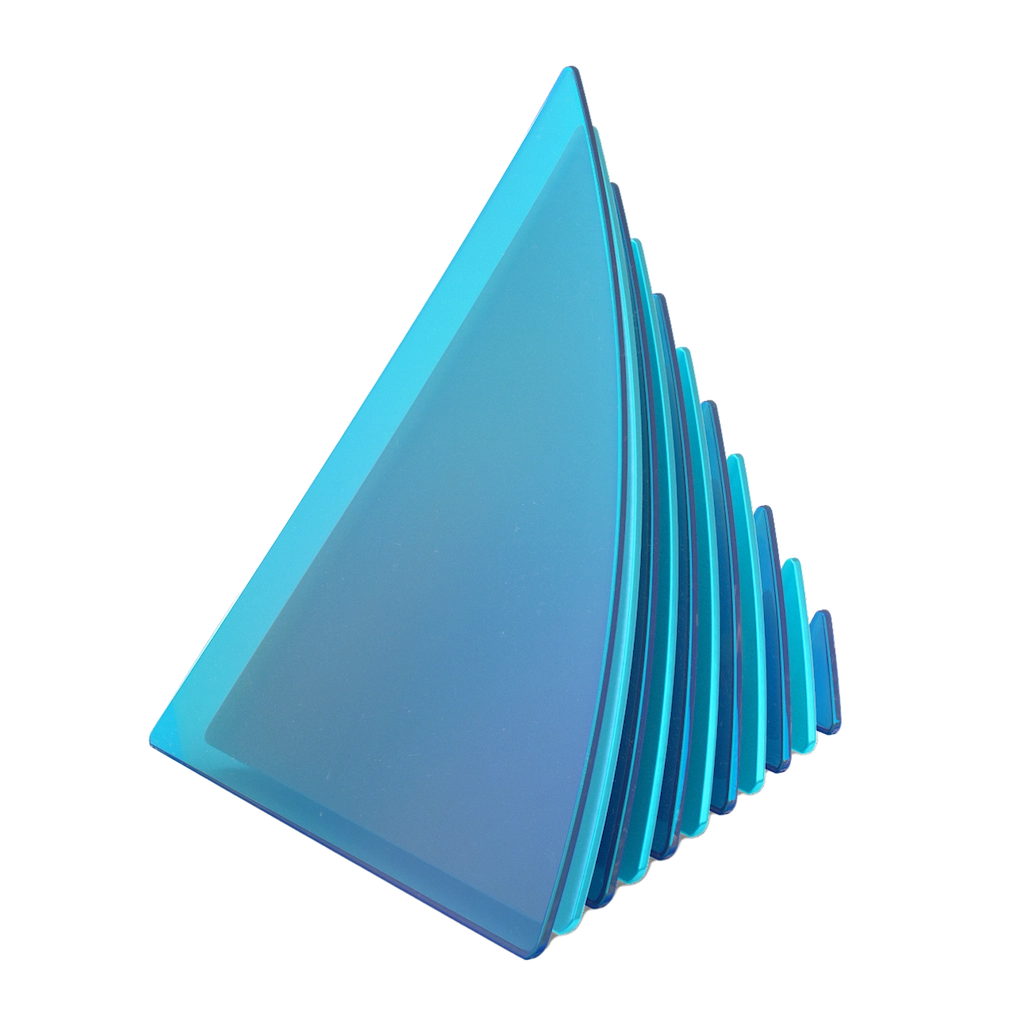 Strategic approach
Sycomore AM has developed a diversified and granular approach to bond management, across a wide range of sovereign and corporate bonds, covering all sectors, countries, market caps and ratings. Our thorough selection process, based on ESG criteria, is designed to identify environmental, social, reputational and accounting risks. Our objective: to contain risk and bolster the liquidity of our bond funds.
1
Addresses environmental and/or social challenges
Follow our news
Complete this form to subscribe to our news by e-mail.