Sycoyield 2026
SFDR

Addresses environmental and/or social challenges
NAV as of 12.01.2022

€

101.77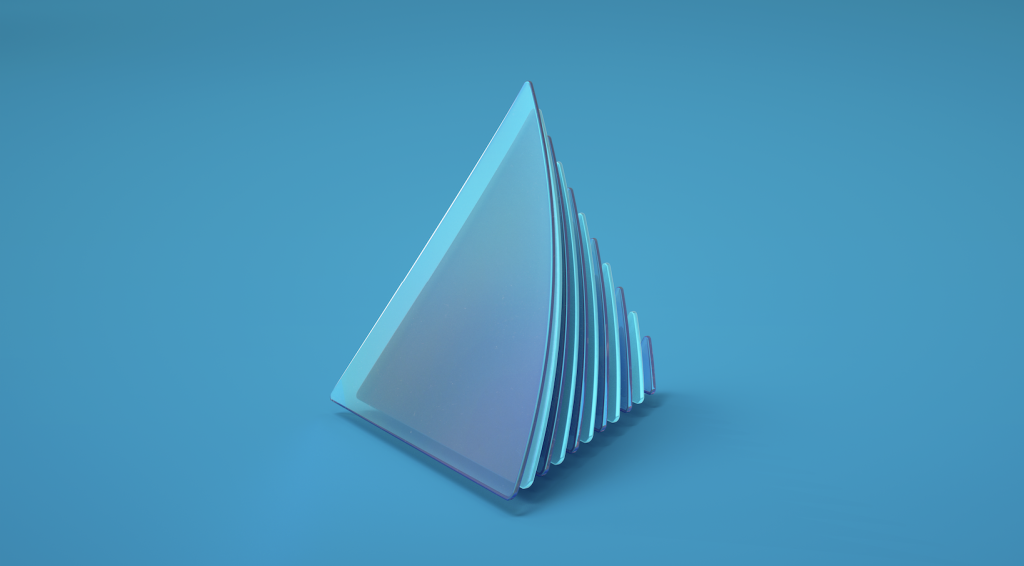 Sycoyield 2026 is a maturity fund seeking yield opportunities in the bond markets. It invests mainly in high-yield corporate bonds issued in euros, with a maturity date mainly in 2026 and which are intended to be held until their maturity. The selection of issuers takes into account environmental, social and governance issues.
Asset class

Bonds

Region

Global

Market capitalisation size

All caps

SRI labels

No
ISIN code

FR001400A6X2

Inception date

September 1, 2022

Investment horizon

5 years
The labels were created to help investors identify sustainable and responsible products. They are designed as a guide for investors but guarantee neither the capital invested, nor the quality of the investment process applied to the funds. For a summary of investor rights and directives relating to individual or collective action, we recommend you read the fund's prospectus and the key investor information document, as well as our Complaints Handling policy. Sycomore AM Sycomore AM may choose to discontinue the marketing of its UCITs in compliance with article 93b of 2009/65/EC directive and article 32b of directive 2011/61/UE.
Classification
Capitalisation

Capitalisation

Fund currency

Euro

UCITS V

Yes
Subscriptions & redemptions
Trades

Daily

NAV frequency

Daily

Centralising agent

BNPP Securities Services Lux.

Settlement

D+2
Management fees
Fixe fees

0,5%

Performance fees

nil

Subscription fees

7% maximum

Redemption fees

nil

Transaction fees

nil
Lower risk implies potentially lower returns
Higher risk implies potentially higher returns
The synthetic risk and return indicator (SRRI) is calculated in accordance with the regulatory requirements applicable to funds compliant with European standards (UCIT IV). The SRRI is based on the volatility of the fund's past performances (weekly). A fund's risk category is not guaranteed and may evolve over time. The SSRI is indicative of the volatility of past performances and provides general information on the fund's risk profile. A rating of 1 is the lowest level of risk and 7 is the highest, though investors should bear in mind that the lowest risk category does not imply the fund carries "no risk".
Looking to invest?
For more information on our investment solutions, please contact us. We will be happy to answer all your questions.