Flexible strategies
Investing in capital markets implies adapting to events that regularly change the game. These changes, sometimes fast but often unexpected, require a flexible and dynamic approach and true expertise for optimal risk monitoring.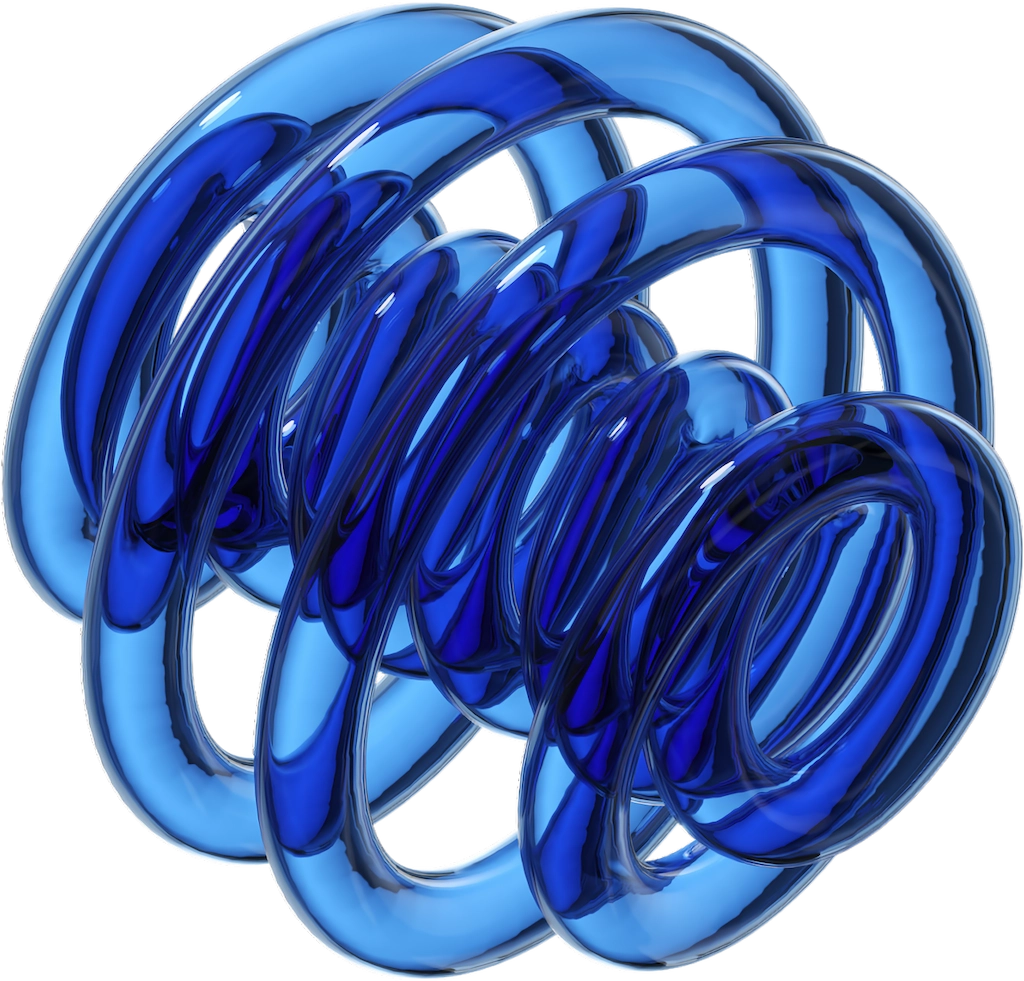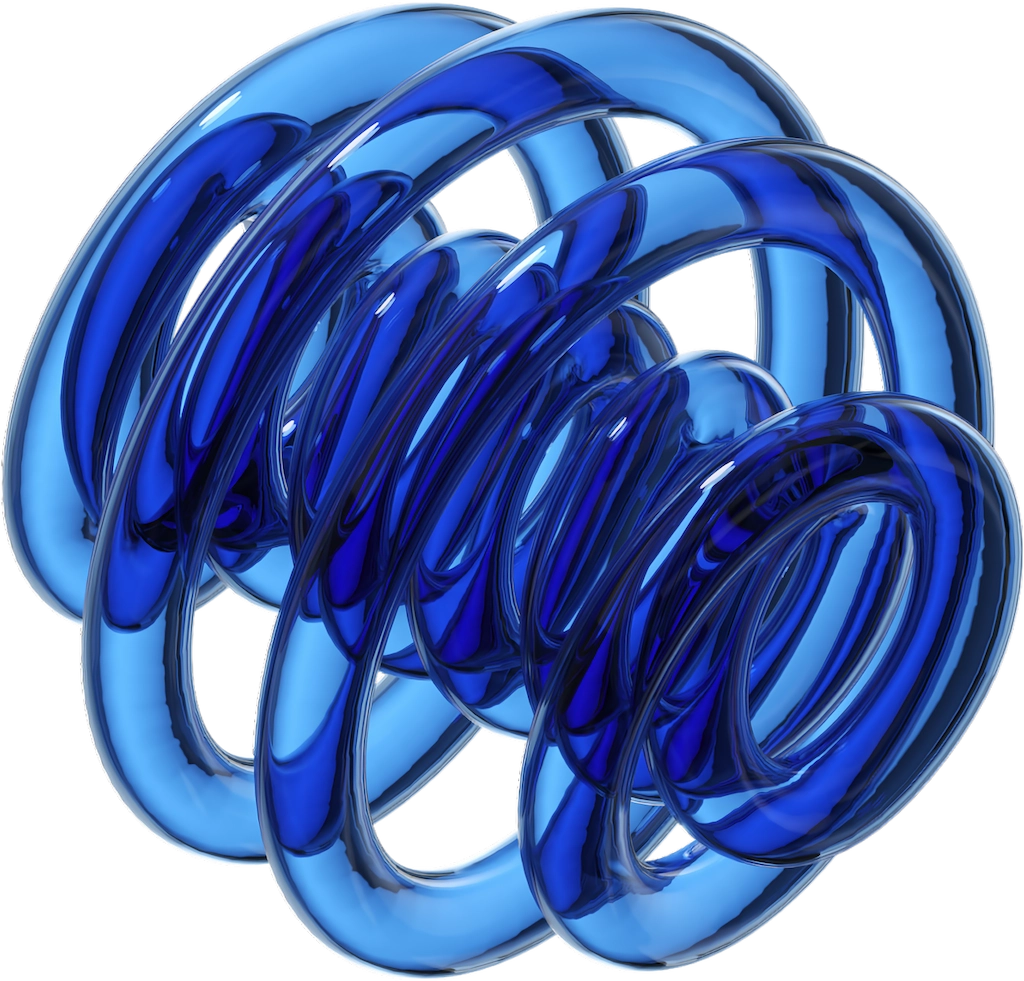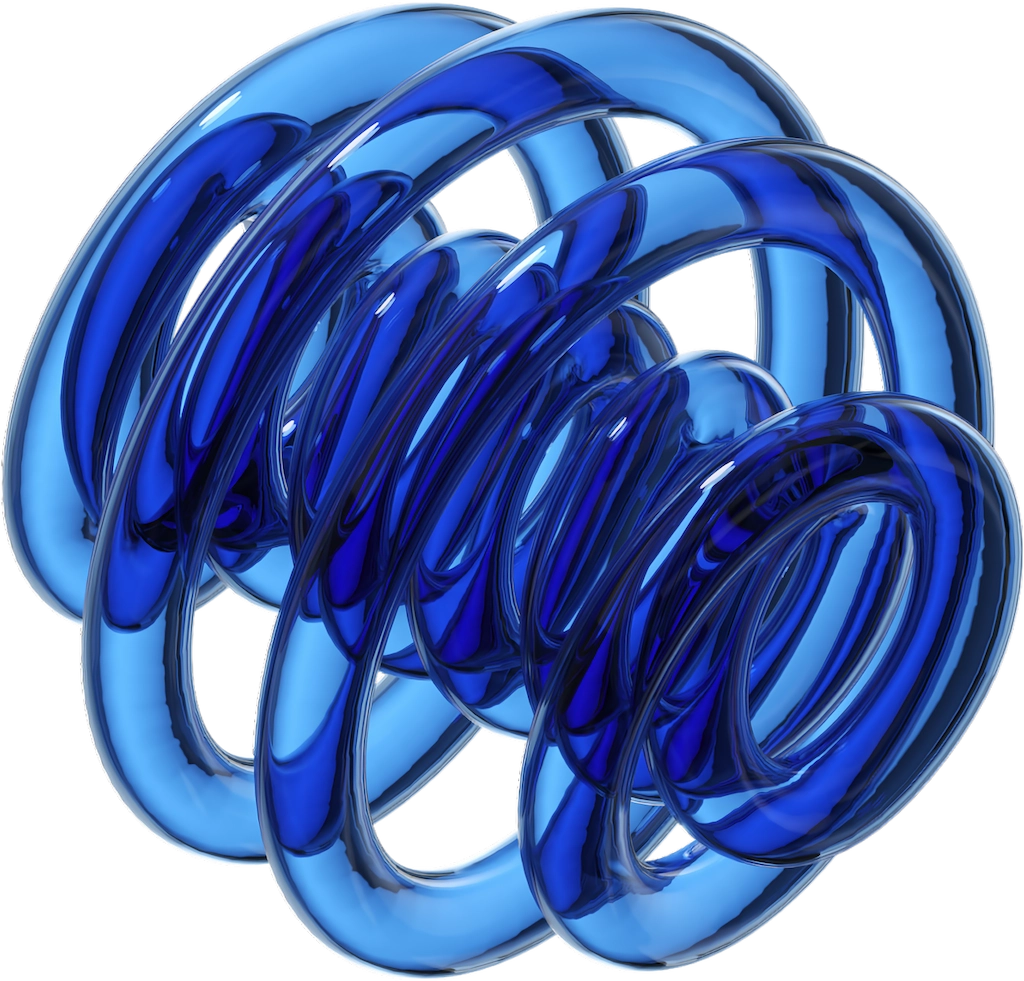 Strategic approach
Our flexible funds leverage the know-how of an investment team that has navigated all market cycles. Our team applies a diversified and actively managed allocation strategy, while capitalising on structural convictions. Our objective: to offer our clients the best possible risk/return combination.
1
Addresses environmental and/or social challenges
Follow our news
Complete this form to subscribe to our news by e-mail.