Sycomore

Sélection Midcap

Sustainable Inv. Exposure
1
Addresses environmental and/or social challenges
NAV as of 05.25.2023

€

95.96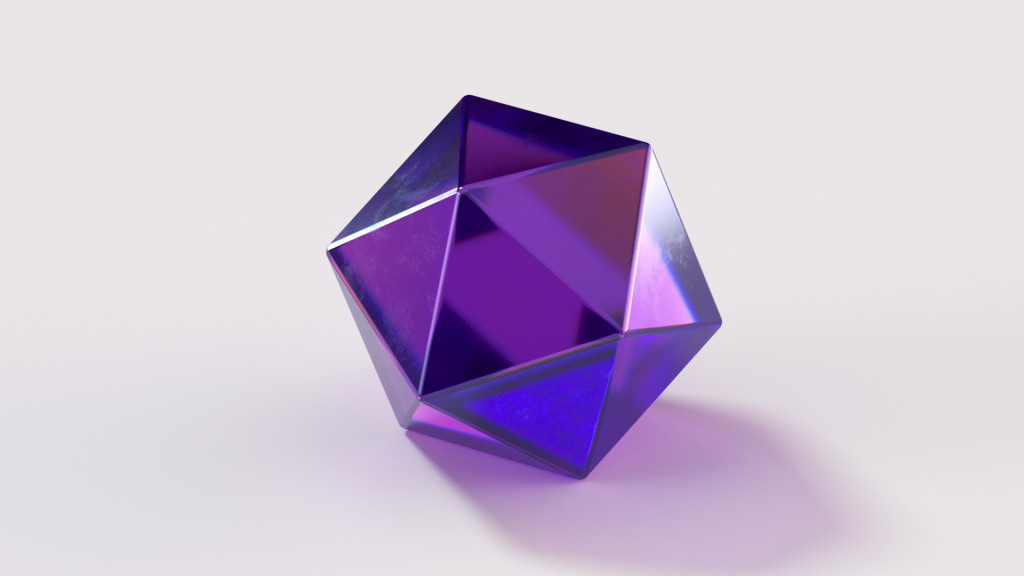 A responsible selection of mid-caps
Sycomore Sélection Midcap seeks to outperform the MSCI EMU Smid Cap Net Return index (dividends reinvested) by employing a socially responsible and multi-themed investment process (energy transition, healthcare, nutrition, well-being, digital…) in keeping with the United Nations' Sustainable Development Goals (SDGs). Primarily exposed to EU country equities, the fund specifically targets the mid-cap segment, with no sector constraints. Our ESG exclusion and selection methodology is fully integrated into our corporate fundamental analysis framework.
Asset class

Equities

Region

Europe / Eurozone

Market capitalisation size

Small caps

SRI labels

Yes
ISIN code

FR0013303534

Legal form

French law FCP

Inception date

December 20, 2017

Benchmark

MSCI EMU SMID Cap Loc Net

Investment horizon

5 years

Risk of capital loss

Yes
The labels were created to help investors identify sustainable and responsible products. They are designed as a guide for investors but guarantee neither the capital invested, nor the quality of the investment process applied to the funds. For a summary of investor rights and directives relating to individual or collective action, we recommend you read the fund's prospectus and the key investor information document, as well as our Complaints Handling policy. Sycomore AM Sycomore AM may choose to discontinue the marketing of its UCITs in compliance with article 93b of 2009/65/EC directive and article 32b of directive 2011/61/UE.
since 1 week
since 1 month
since 6 months
since 1 year
since 3 years
since 5 years
since launch
since 1 week
since 1 month
since 6 months
since 1 year
since 3 years
since 5 years
since launch
Sycomore Sélection Midcap I
MSCI EMU SMID Cap Loc Net
Les performances passées ne sont pas garantes des résultats futurs. Le fonds n'offre aucune garantie de rendement ou de performance et présente un risque de perte en capital. Pour un résumé des droits de l'investisseur et des directives relatives à une action individuelle ou collective, nous vous invitons à consulter le prospectus du fonds et son document d'information clé pour l'investisseur, ainsi que la politique de traitement des réclamations et plaintes. Sycomore AM peut décider de cesser la commercialisation de ses organismes de placement collectifs conformément à l'article 93 bis de la directive 2009/65/CE et à l'article 32 bis de la directive 2011/61/UE.
Date de changement de stratégie de gestion : 10.08.2020, les performances réalisées avant cette date ont été faites selon une stratégie d'investissement différente de celle actuellement en vigueur.
Third quarter corporate earnings and encouraging macroeconomic signals enabled European stock markets to rebound in November. Against this backdrop, our industrial holdings posted strong rebounds (between 10 and 20%). These included Dürr, after the company unveiled ambitious growth prospects (between 5 and 6%) for 2030, driven by the need for clients to reduce their carbon footprint and automate their production lines. Our circular economy plays (such as Befesa and Aurubis) are benefiting from the positive outlook on demand and the slight drop in energy prices. In contrast, the fund was impacted by disappointing news from ALK (slowdown in growth for tablet-based allergic treatments) and from Rovi, as the company's production of vaccines for Moderna is expected to sharply decline in 2023.
The investment team may change without notice.
Performance
as of 05.25.2023
Classification
Capitalisation

Capitalisation

Fund currency

Euro

UCITS V

Yes

PEA Eligibility

Yes
Subscriptions & redemptions
Trades

Daily

NAV frequency

Daily

Centralising agent

BNPP Securities Services

Settlement

T+2
Management fees
Fixed fees

1% (This figure is based on fees during the financial year and may vary from one financial year to the next)

Performance fees

15% above benchmark

Subscription fees

5% maximum

Redemption fees

nil

Transaction fees

nil
The synthetic risk indicator gives an indication of the level of risk of this product compared to others. It shows how likely it is that this product will suffer losses if the markets fluctuate or if we are unable to pay you.
Looking to invest?
For more information on our investment solutions, please contact us. We will be happy to answer all your questions.