Sycoyield 2026
1
Addresses environmental and/or social challenges
NAV as of 11.30.2023

€

108.61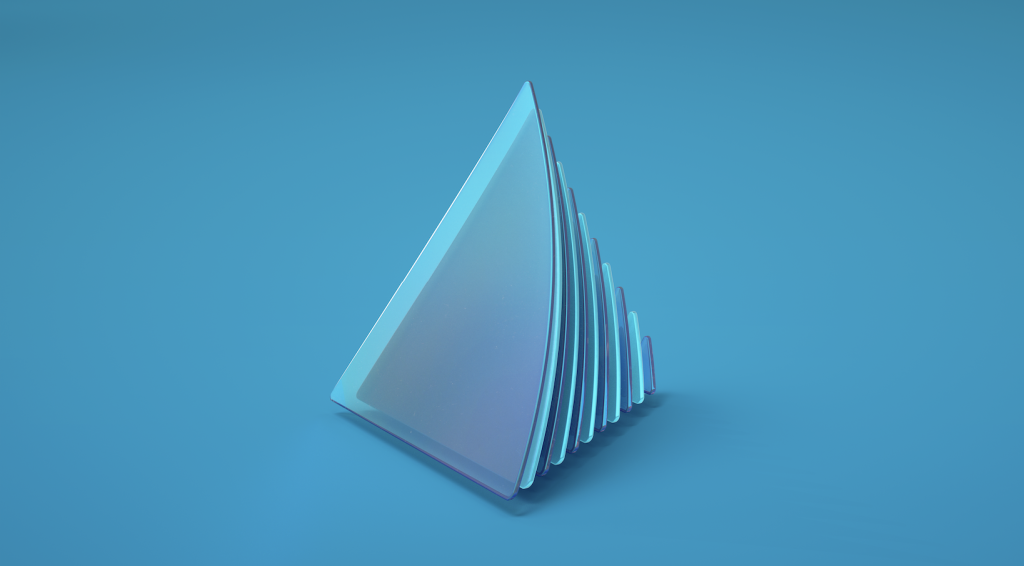 Sycoyield 2026 is a maturity fund seeking yield opportunities in the bond markets. It invests mainly in high-yield corporate bonds issued in euros, with a maturity date mainly in 2026 and which are intended to be held until their maturity. The selection of issuers takes into account environmental, social and governance issues.
Asset class

Bonds

Region

Global

Market capitalisation size

All caps

SRI labels

No
ISIN code

FR001400A6X2

Inception date

September 1, 2022

Investment horizon

5 years

Risk of capital loss

Yes
The labels were created to help investors identify sustainable and responsible products. They are designed as a guide for investors but guarantee neither the capital invested, nor the quality of the investment process applied to the funds. For a summary of investor rights and directives relating to individual or collective action, we recommend you read the fund's prospectus and the key investor information document, as well as our Complaints Handling policy. Sycomore AM Sycomore AM may choose to discontinue the marketing of its UCITs in compliance with article 93b of 2009/65/EC directive and article 32b of directive 2011/61/UE.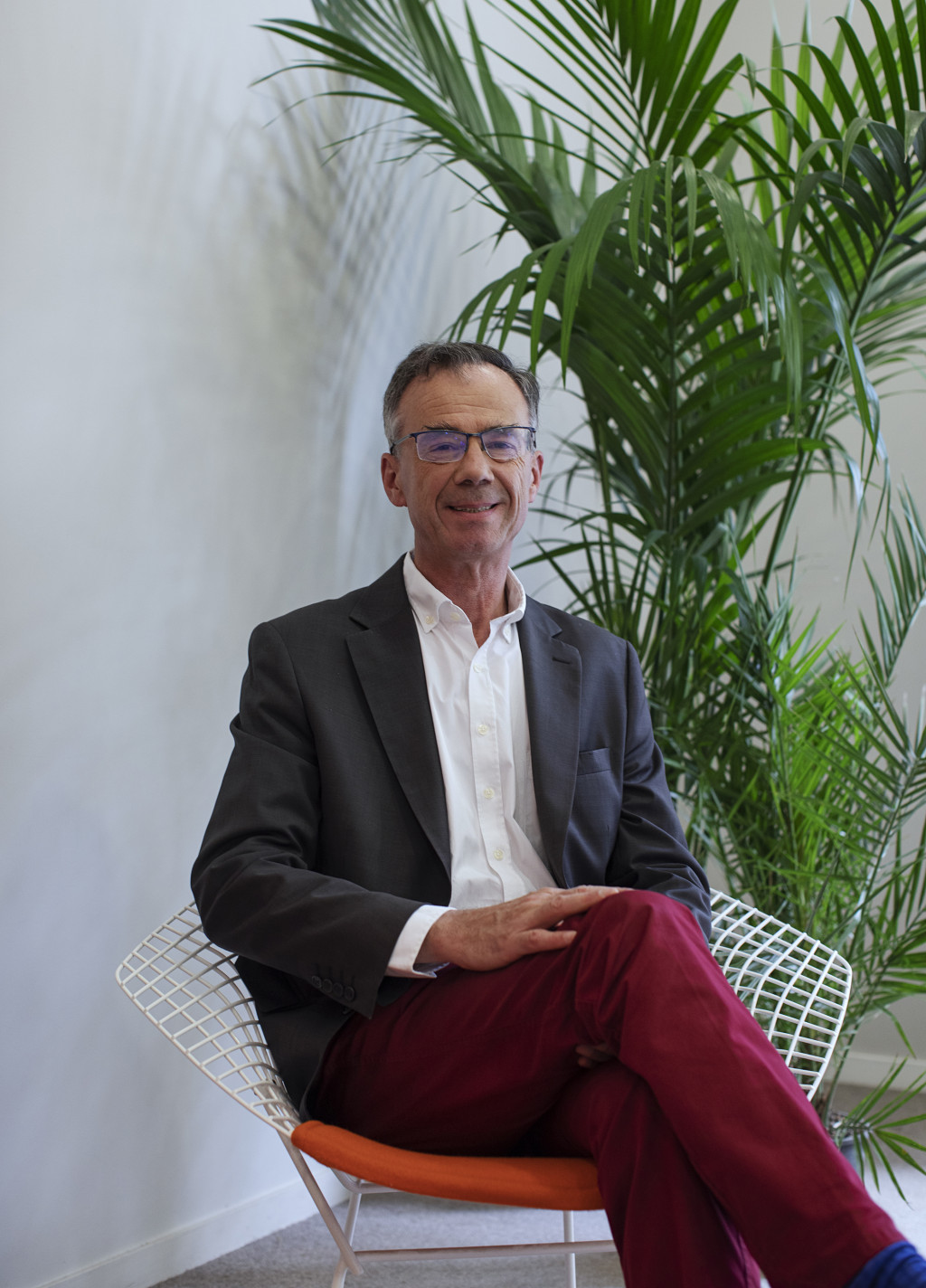 The fund posted strong returns as yields and credit spreads began to ease. Lower-than-expected inflation readings in the United States were a catalyst for this move, allowing the market to foresee a potential slowdown in the Fed's monetary tightening cycle. The quarterly earnings reported by investee companies reassured investors on their resilience given the current economic environment. Furthermore, the primary market was a little more active in November with some attractive issuances – such as Faurecia, for example, which offered a coupon above 7% for a bond maturing in 2026 or Orano with a coupon of 5.375%. We also invested in IPSOS bonds with a yield of 5.5%.
The investment team may change without notice.
Classification
Capitalisation

Capitalisation

Fund currency

Euro

UCITS V

Yes
Subscriptions & redemptions
Trades

Daily

NAV frequency

Daily

Centralising agent

BNPP Securities Services Lux.

Settlement

D+2
Management fees
Fixe fees

0,5%

Performance fees

nil

Subscription fees

7% maximum

Redemption fees

nil

Transaction fees

nil
The synthetic risk indicator gives an indication of the level of risk of this product compared to others. It shows how likely it is that this product will suffer losses if the markets fluctuate or if we are unable to pay you.
Looking to invest?
For more information on our investment solutions, please contact us. We will be happy to answer all your questions.