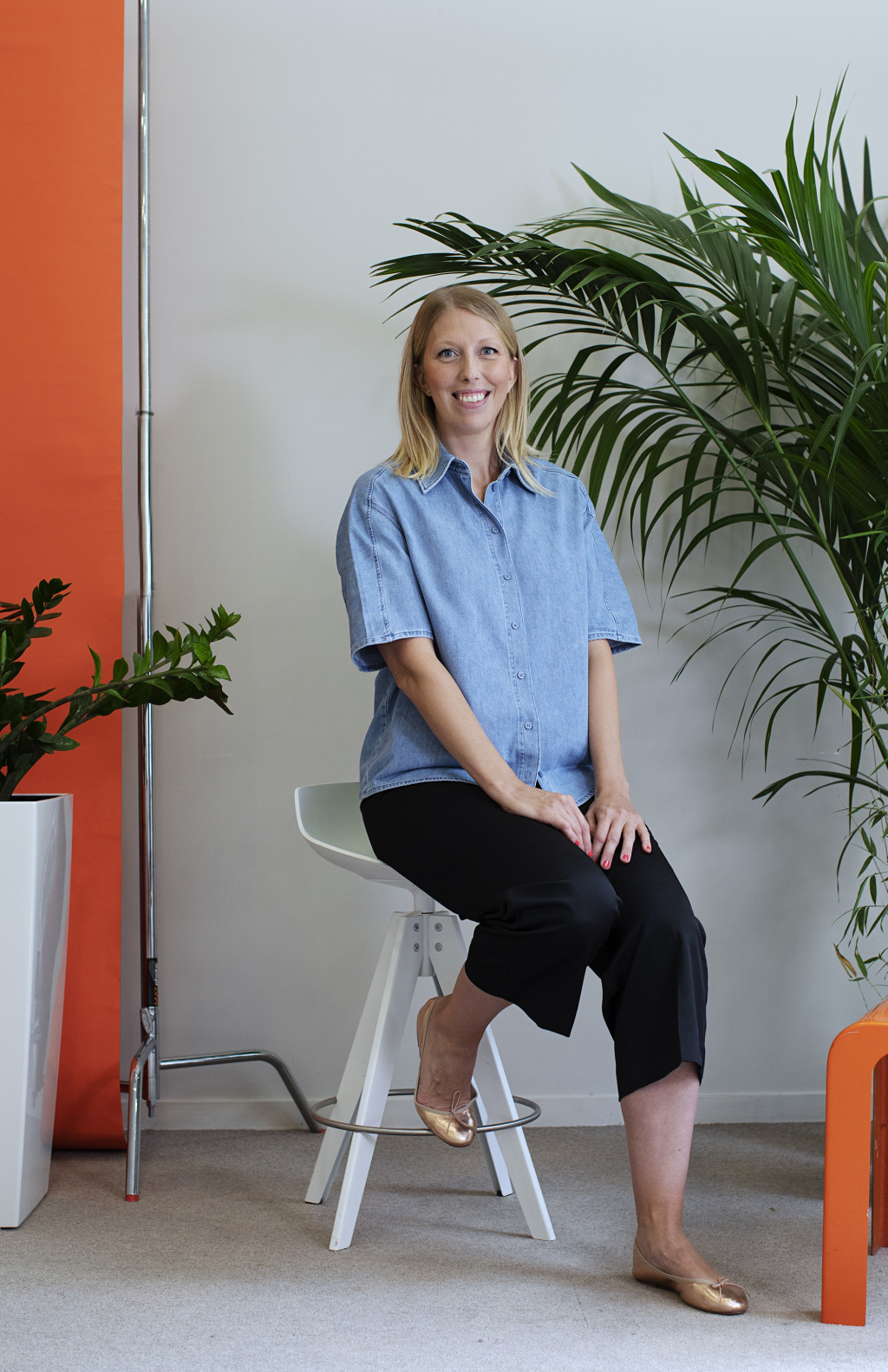 Giulia Culot
Portfolio Manager
Biography
Giulia is a Senior Portfolio Manager and co-manager of the Sycomore Sélection Responsible fund within Sycomore Asset Management.
She has 12 years of experience in asset management.
Before joining Sycomore in Paris, Giulia worked in Trieste, Italy and in Paris, for Generali Investments. Giulia began her career as financial analyst and analyst of equities and credit and has managed the SRI equities fund since 2015.
Giulia has a masters in business sciences and a degree in business management.
She has obtained the titles of CIIA (Certified International Investment Analyst) and CESGA (Certified ESG Analyst), from the European Federation of Financial Analysts Societies (EFFAS) and an ICCF (International Certificate in Corporate Finance) from the Columbia Business School.
Funds managed
Join our teams
We believe it is possible to combine purpose and performance. Personal fullfilment at work and the alignment of interests naturally feature among our key values.