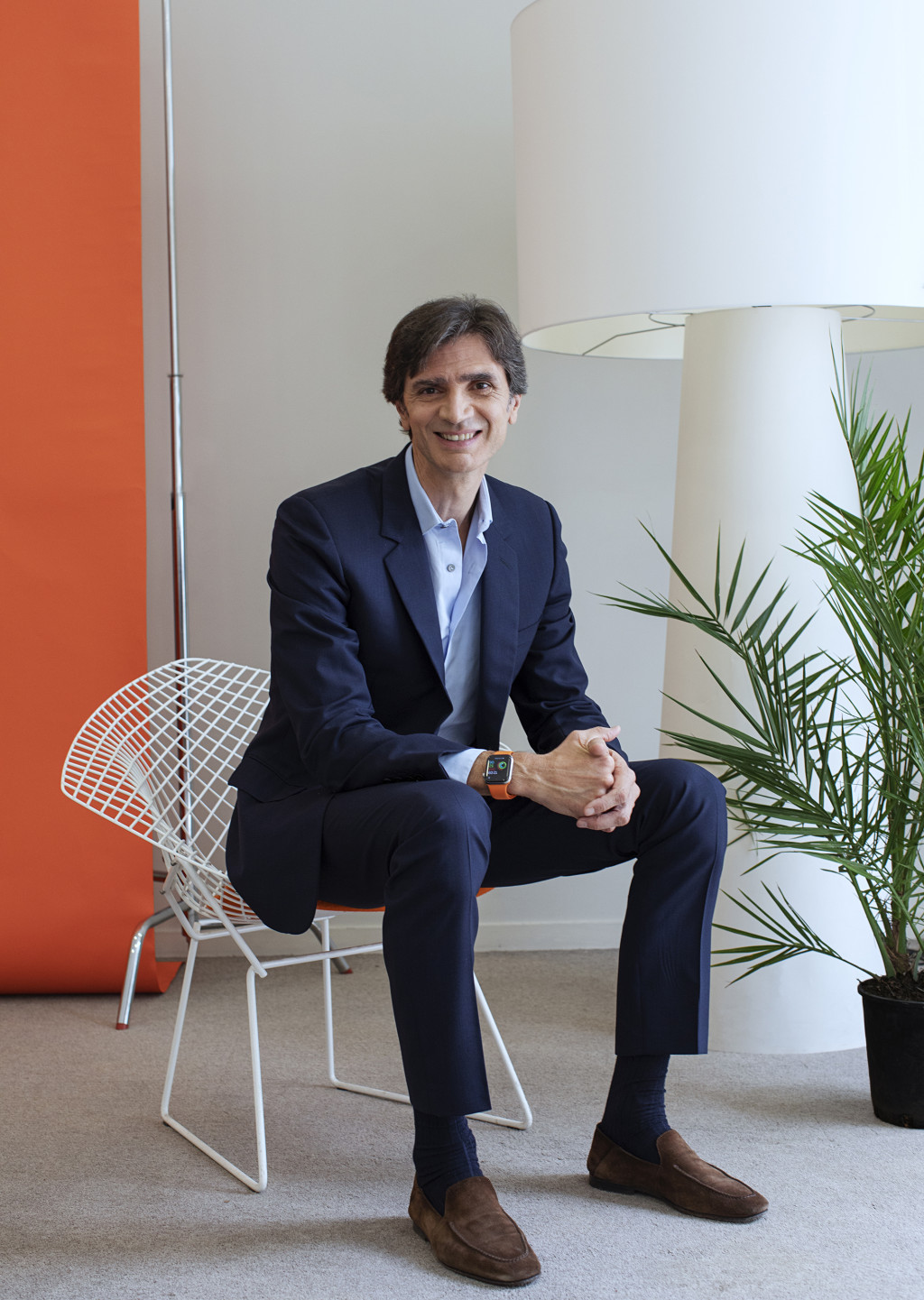 Cyril Charlot
Founding Partner & Co-Head of Portfolio Management
Biography
Cyril Charlot, Chairman and Founding Partner of Sycomore Asset Management, has over 20 years of experience in the asset management industry.
Before founding Sycomore Asset Management in 2001, he had been Head of Selection of external UCITSs and Head of financial intermediation for Banque du Louvre from 1993 to 1999, before going on to become joint manager for equities at Louvre Gestion.
Cyril is joint head of the management and, specifically, has managed the Sycomore Francecap, Sycomore Partners, Synergy Smaller Cies, Sycomore Sélection PME and Sycomore Happy@Work funds, since they were created.
He holds an MBA from ESTP School for Major Projects and ESSEC Business School in Paris and is a member of the French Financial Analysts Association.
Funds managed
Join our teams
We believe it is possible to combine purpose and performance. Personal fullfilment at work and the alignment of interests naturally feature among our key values.