Sycomore

Francecap

Sustainable Inv. Exposure
1
Addresses environmental and/or social challenges
NAV as of 11.30.2023

€

576.42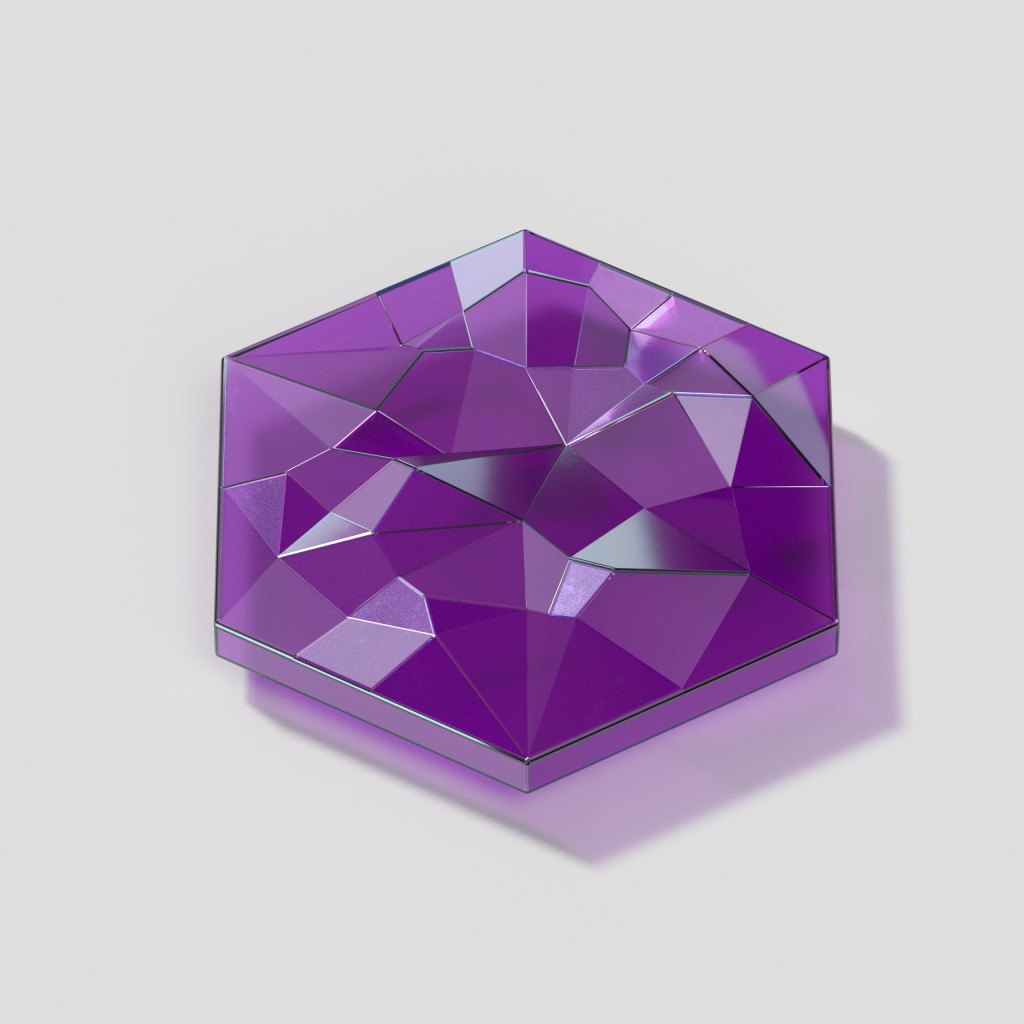 Sycomore Francecap seeks to beat the French equity market by outperforming the CAC All-Tradable NR index over the long term. The investment universe comprises all listed French stocks with no sector, style or size constraints. Depending on the fund manager's expectations, a large part of the portfolio may be invested in mid cap stocks.
Asset class

Equities

Region

France

Market capitalisation size

All caps

SRI labels

Yes
ISIN code

FR0012758720

Legal form

French law FCP

Inception date

June 8, 2015

Benchmark

CAC All-Tradable NR

Investment horizon

5 years

Risk of capital loss

Yes
Les labels permettent l'identification de placements responsables et durables pour les épargnants. Ils visent à guider les investisseurs mais n'offrent pas de garantie du capital investi et n'attestent pas de la qualité de la gestion mise en œuvre au travers des fonds. Pour un résumé des droits de l'investisseur et des directives relatives à une action individuelle ou collective, nous vous invitons à consulter le prospectus du fonds et son document d'information clé pour l'investisseur, ainsi que la politique de traitement des réclamations et plaintes de Sycomore AM. Sycomore AM peut décider de cesser la commercialisation de ses organismes de placement collectifs conformément à l'art. 93 bis de la directive 2009/65/CE et à l'article 32 bis de la directive 2011/61/UE.
L'indicateur synthétique de risque permet d'apprécier le niveau de risque de ce produit par rapport à d'autres. Il indique la probabilité que ce produit enregistre des pertes en cas de mouvements sur les marchés ou d'une impossibilité de notrepart de vous payer. Nous avons classé le produit dans la classe de risque 5 sur 7, qui est une classe de risque moyen à élevé. Cela évalue les pertes potentielles de performances futures à un niveau moyen élevé, et les mauvaises conditions du marché auront probablement un impact sur notre capacité à vous payer.
since 1 week
since 1 month
since 6 months
since 1 year
since 3 years
since 5 years
since launch
since 1 week
since 1 month
since 6 months
since 1 year
since 3 years
since 5 years
since launch
Past performance is no guide to future returns. The fund offers no performance or yield guarantees and carries a risk of capital loss. For a summary of investor rights and directives relating to individual or collective action, we recommend you read the fund's prospectus and the key investor information document, as well as our Complaints Handling policy. Sycomore AM may choose to discontinue the marketing of its UCITs in compliance with article 93b of 2009/65/EC directive and article 32b of directive 2011/61/UE.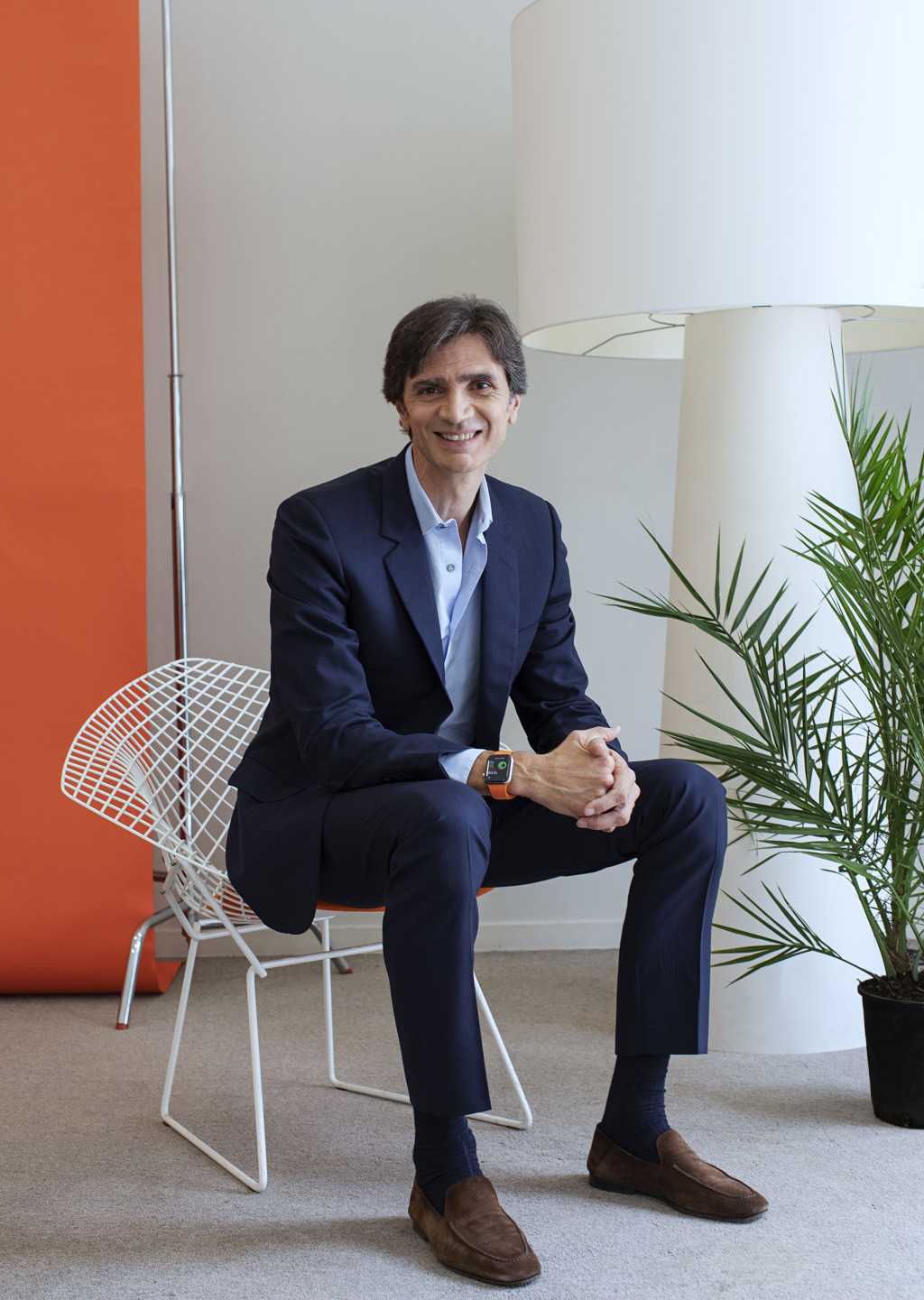 After a strong earnings season in October, the market rose in November as inflation readings hit an inflection point in the US. Declining interest rates enabled growth stocks to deliver robust returns. As a result, Believe, Soitec, STMicroelectronics, Schneider Electric and Christian Dior featured among the fund's top contributors. Leading detractors in November included Sanofi and Boiron, which suffered from their defensive profiles despite reporting decent earnings. Chargeurs and Nexans fell sharply during the month. Nexans suffered from profit taking as the stock price remains close to its record highs. Chargeurs published subdued earnings in Q3 as the company's "protective films" division declined by 16% (organic).
The investment team may change without notice.
Performance
as of 11.30.2023
Classification
Distribution &/or capitalisation

Distribution &/or capitalisation

Fund currency

Euro

UCITS V

Yes

PEA Eligibility

Yes
Subscriptions & redemptions
Trades

Daily

NAV frequency

Daily

Centralising agent

BNPP Securities Services

Settlement

T+2
Management fees
Fixed fees

1%

Performance fees

15% above benchmark

Subscription fees

7% maximum

Redemption fees

nil

Transaction fees

nil
The synthetic risk indicator gives an indication of the level of risk of this product compared to others. It shows how likely it is that this product will suffer losses if the markets fluctuate or if we are unable to pay you.
Looking to invest?
For more information on our investment solutions, please contact us. We will be happy to answer all your questions.